Buying a home: take the time to analyze your needs
Before embarking on the process of buying or selling a home, it's important that you take the time to analyze your needs and ask yourself the right questions.Your real estate broker can help you through this process and, above all, will accompany you throughout all stages of the transaction.
Working with a real estate broker
In order for you to receive optimal support during the purchase or sale of your property, we recommend that you work with a real estate professional who will be able to give you the best advice.
Because working with a real estate broker means having more tranquility and more certainty https://www.centris.ca/en/moreofmore.
Should you sell or buy first?
There is no particular order to follow; however, it's important to know the advantages of each option.
The advantages of selling first:
Knowing the exact amount of money you will receive from the sale;
Having all the information you need to make a solid promise to purchase.
The advantages of buying first:
Knowing where you're going to live, the exact cost of your new home, the transaction date and the move-in date;
Being able to sell your property with these elements in mind.
What type of property to choose?
There are many types of properties available: single-family home, condominum or an income property. Here are the features to consider for each option:
Single-family home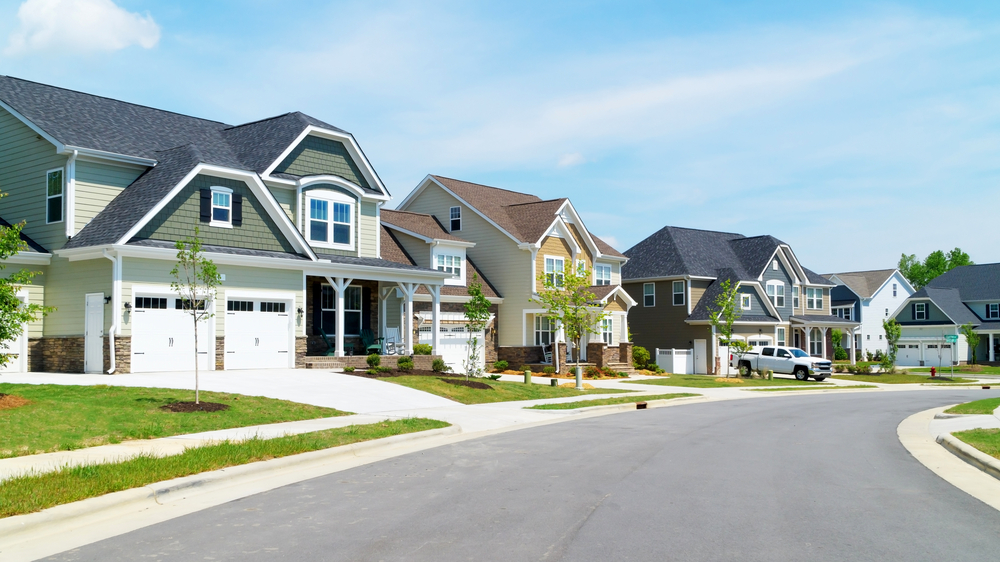 Being able to arrange your home and land as you wish;
Provides maximum privacy from neighbours;
Maintaining the property requires time and money.
Condominium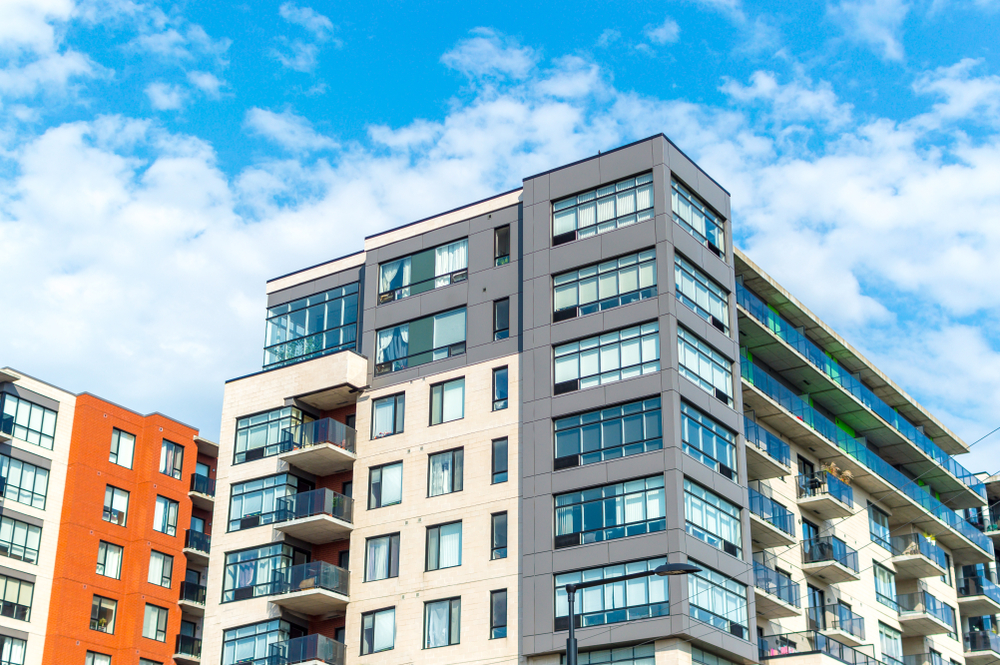 Can enjoy a better quality of life, as outdoor maintenance is taken care of;
Required to pay condo fees;
Have to get along with the other condo owners on a variety of aspects.
Plex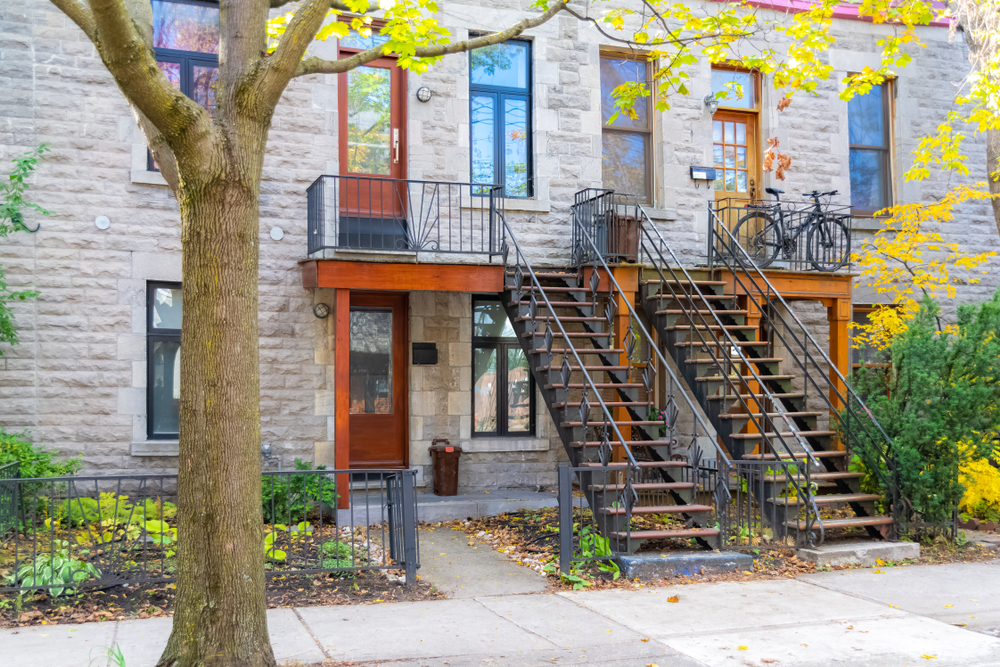 Collect rent from tenants to help pay the mortgage;
Deduct from your taxable income the money invested in the maintenance of the property;
Less privacy than a single-family home.
Questions to ask yourself:
Here's a list of important questions to ask yourself:
What type of property should I buy: a single-family home, a condo, a duplex?
What are the advantages of each type of property?
What documents do I need to have on hand for the transaction?
How many bedrooms do I need?
How many bathrooms should the house have?
Do I need a garage?
Do I need a large yard?
Does the house need major renovations? Am I a handy person?
Does the house need to be located near my workplace?
Does the house need to be located near schools and parks?
What services do I need near my new home?
Will this house be my primary home or my second home?
Am I more attracted to the city, the suburbs or the countryside?
What is my total budget?
What is my budget for the down payment?
Source: Centris